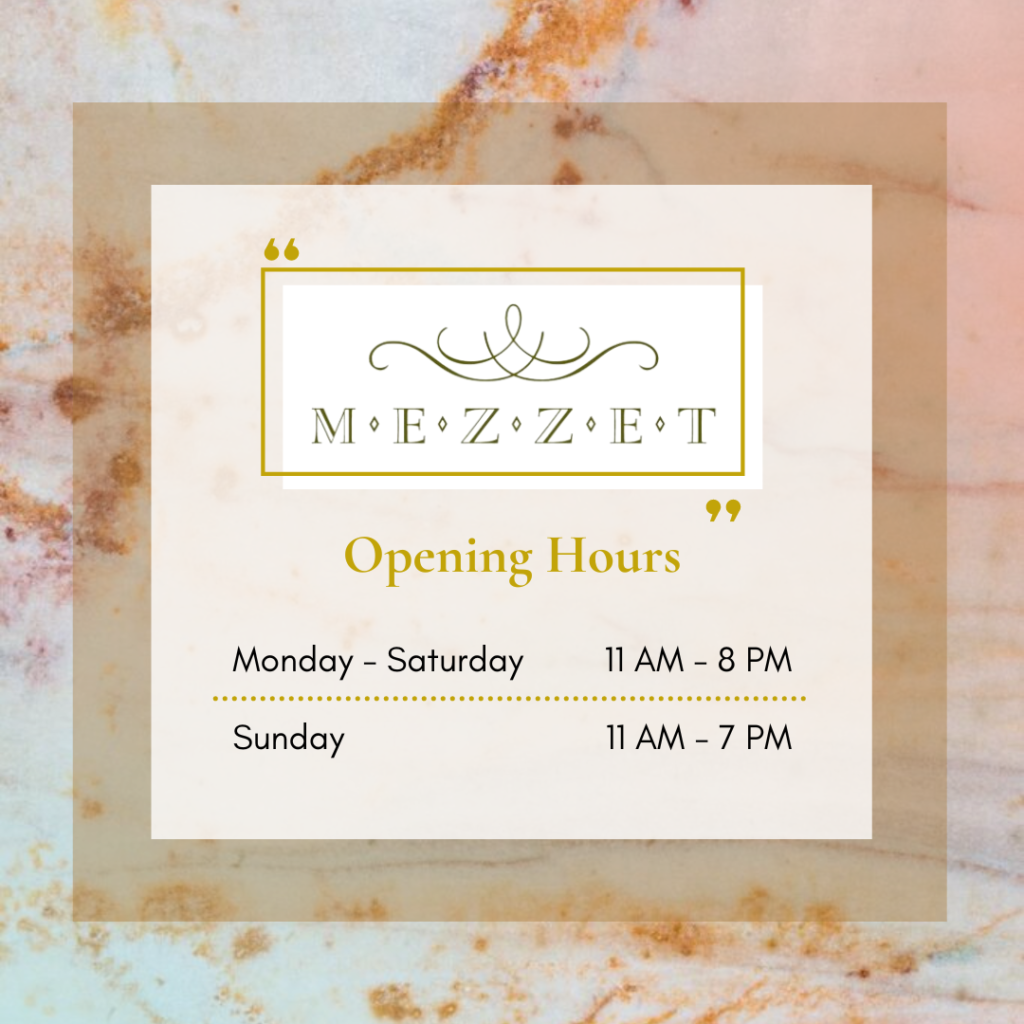 Welcome to Mezzet
South Coast Plaza
At Mezzet we pride ourselves with the ability to offer our customers the most delicious and authentic Italian & Mediterranean food, created at the highest standards. Every single meal we make is unique & we guarantee that you won't be disappointed.
The key to our success is simple: provide exquisite meals & use only the purest and freshest of ingredients so that they taste great every single time.
The results are fantastic & we are proud to say we prepare the very best food everyday. So stop by to try some of our delicious gourmet cuisines, relax and enjoy a drink. But most of all, thank you for your continued support, we look forward to seeing you soon!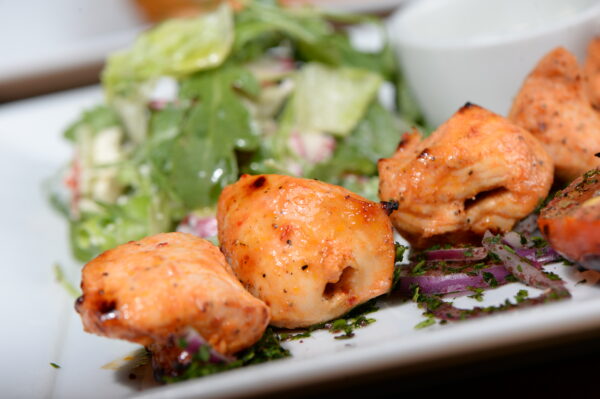 Delicious Mediterranean Food
In South Coast Plaza
Something for You
Try Our Moroccan Tagine
Served with couscous, apricots, carrots, chickpeas, red & green bell peppers, butternut squash, yellow squash, zucchini & Was El Hanout Spice. It is delicious! Savory vegetarian, Chicken & Lamb Tagines are also available.
Something for Them
Try Our Super Grains Salad
If they weren't hungry before they will be now! This salad is served with baby kale, red quinoa, farro, chickpeas, currants, cranberries, pistachio, roasted vegetables with red & green bell peppers, carrots, butternut squash, zucchini, feta cheese & apple cider vinaigrette.
Something for the Kids
Try Our Homemade Brick Oven Pizza
Homemade delicious pizzas for children and adults all prepared in house and made in our brick oven at Mezzet. Like our margarita pizza made with seasoned marinara, extra cheese and fresh basil. We also have cheese, pepperoni & vegetarian pizzas, to name a few. Check out our menu for even more brick oven pizza options!
Reservations
Are You Ready to Eat ?
Looking for food reservations nearby? When you want to get served like a king then food reservations from Mezzet is always the best choice.
Feel free to give us a call at 714-540-3365 and we'd be more than happy to reserve a table for you and your guests, no problem! Thank you for choosing Mezzet for your gourmet dining experience and we look forward to seeing you soon!
Catering
when you want to be served like royalty
Mezzet can cater to any party or event irrespective of how big or small. We specialize in catering with personalised service and special menus on request. Within our menu palette, you'll discover unique and sophisticated tastes - all of which will help you uncover the true greatness of our Mediterranean cuisine.

When you want to be served like royalty then catering from Mezzet is your best choice! Give us a call at 714-540-3365 or tell us about your event anytime at [email protected]